Personal Profile: Birgit Gottas
Intuitive - Empathetic - Professional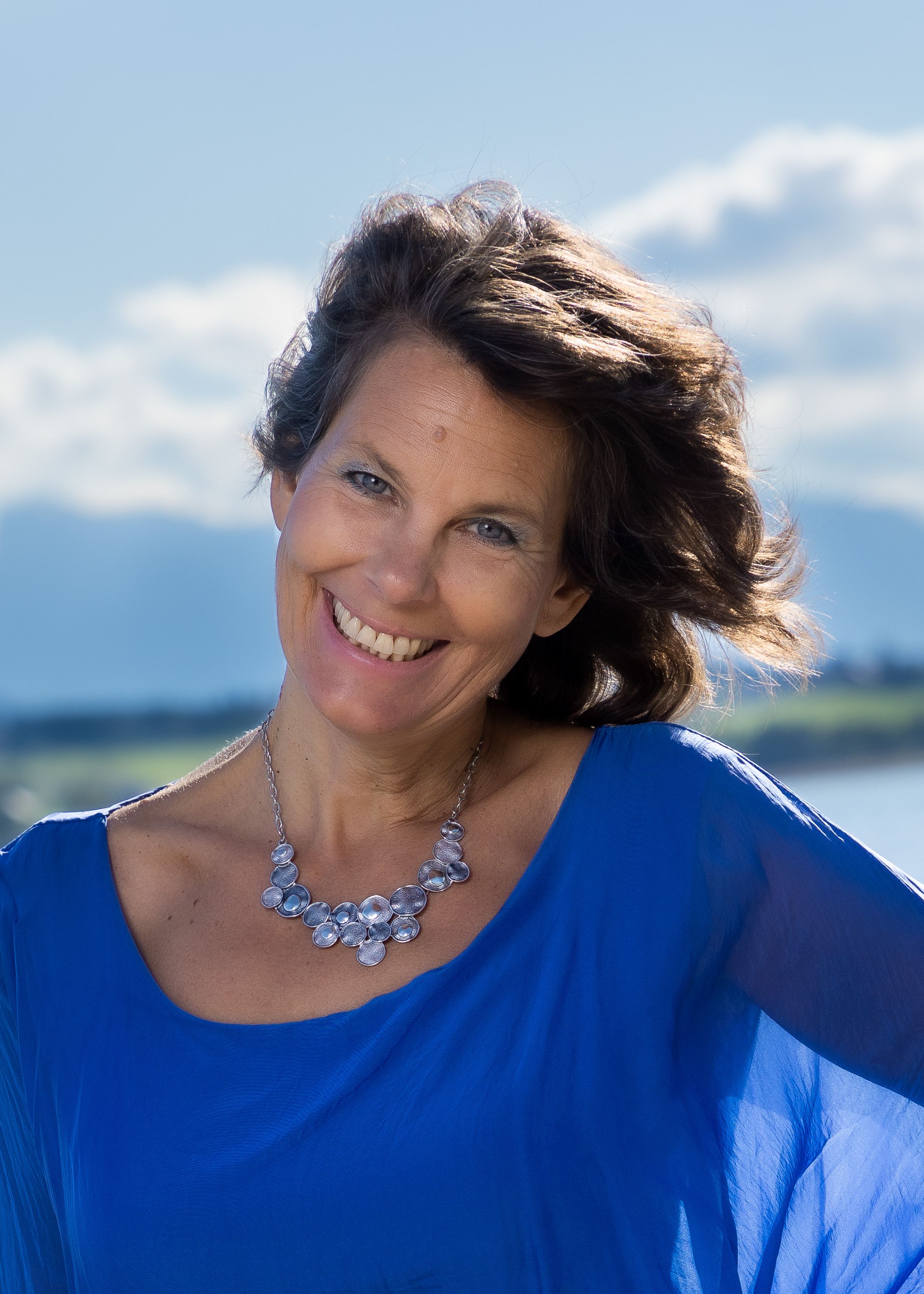 Birgit Gottas
The basis for her work has been formed through extensive qualifications.
Study of journalism, communications as well as art history in Salzburg, Vienna and Bordeaux/France
Kinesiological Training Touch for HealthTM, Brain-Gym®, Holleis-Method©,
Energy Psychology
Energy work Radiance Technique®
Folk-lore work »Understanding the meaning of Folk-lore« qualification
Training »Train the Trainer« - certificate
Relevant professional experiencein the private sector, in university education and in the non-profit-making sector, extensive intercultural experiences, professional know-how in conflict handling and communication.
Self-awareness »Guided Affective Imagery« (Katathymes Bilderleben), Gestalt Therapy, Kinesiology, Radiance Technique®, individual and group coaching, Jacob's Way (»Jakobsweg« Le Puy en Velay – Santiago de Compostela), Hatha-Yoga, Meditation
Strengths...
In responding to individual needs
In the ability to intuitively grasp things and explain them analytically
In the creative approach towards complex situations
In combining different methods
In solution oriented work